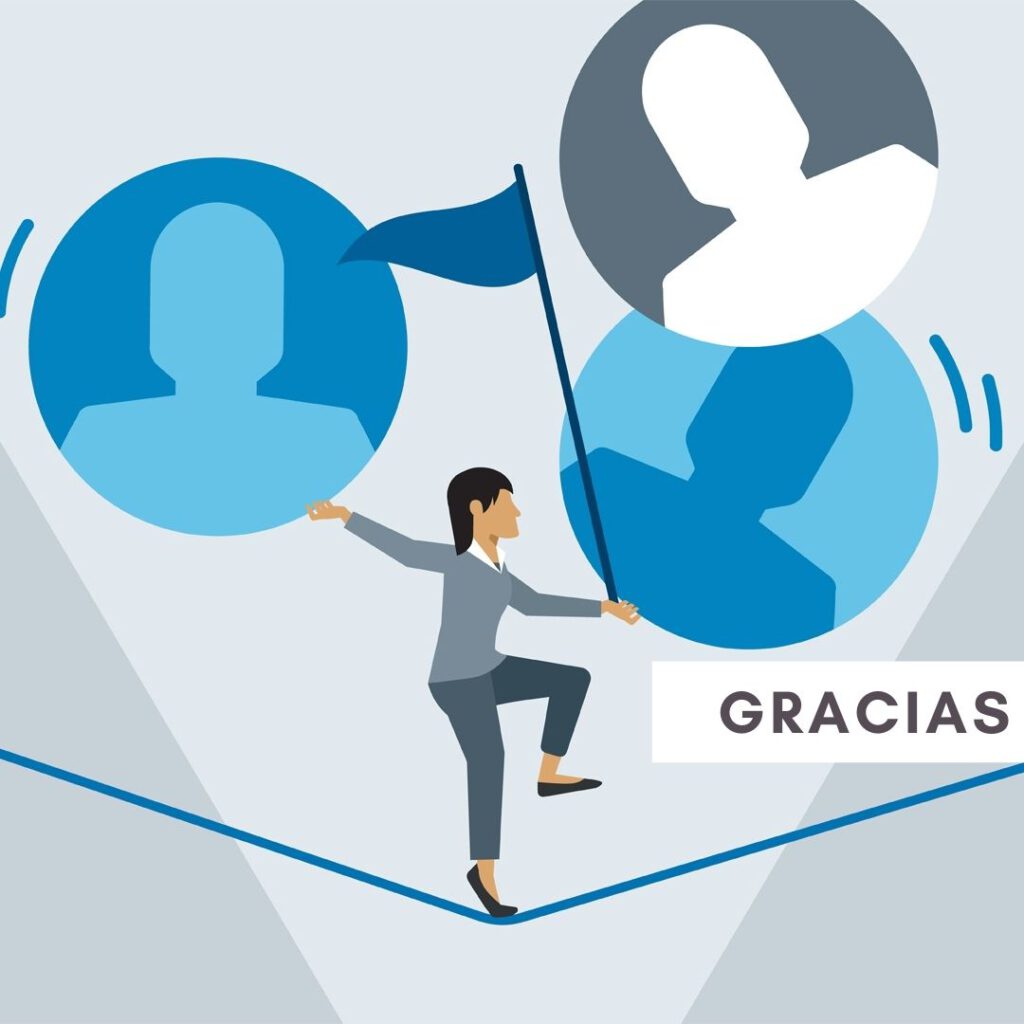 On the 13th  of June, it was raining. Didn't that date ring a bell? School reopening, everything new and oh, the rainfall. Perfect… the memories…
I sighed heavily as I wrote this. I was absolutely dazzled by how one moment (in the example: rain) creates so many memories (in the example: school reopening). Moments and memories. Yeah, such a unique way to time-travel. I also wrote a poem about it titled 'Unlock Memories'. It was my last update on this blog. In May. Four months passed. I had stopped blogging. Then, my phone beeped with a WhatsApp notification. It read:
Your writing style is fabulous. I have read a lot of your blog posts
That was from Prashant. Prashantji was in my Creative Writing workshop of Jan '20. I got a few more from friends and family but this was from a writer himself, which made it special. It motivated me to revisit my blog and to write again. There, I stumbled upon this. It was an article I wrote about simply Doing stuff and not just keep Trying. So, I did what I had advised someone recently,
'Go For It'.