Disclaimer
Our journeys are stories of our own. This is mine and I've allowed some of these points to stand, in spite of being corrected. It is not a guidebook, trip diary or marketing piece for the Sunday paper.

This is semi-fiction: A fictional description of a true story.
Previously…
On the way to meet Candida's parents – island at Stockholm Archipelago – Stopped at the gas dock – a floating petrol pump on the water – Candida bumps into her ex-husband and his current girlfriend – a model – In awe at Candida's mental stability

Click below to read more
Chapter Four | The Wild Card Entry No. 4
See all | Now Live

Island-house – The Stockholm Archipelago
Wow. The island house is like the little red house in the scenery drawings from primary school. Instead of those mountains above and the tree next to it in the drawings, it was just blue everywhere around. Just imagine blue!

Inside, the living-room was a bright, rosy-coloured space neatly tucked in the island-house by French windows. It was like one of those luxurious apartment pictures my mom showed me.
"How was the boat-ride? Oh, you hungry sweetie?" Grandma Lily asked. She had a faint strawberry scent.
"Er, no. Candida made cheese sandwiches for the boat. Oh, and she drove wonderfully" I replied.
However different the continents were, it had no impact on mothers. They were the same. I sighed.
***

2 hours later
I was looking at the purple tiffin with sandwiches left from the morning, my face made a distasteful expression.
I am so tired of everything being tasteless (except desserts). So bland. Just plain and yuck. Thanks, mom for packing theplas and pickle. I am surviving on those. God bless you. I so wanted to have something spicy.
"Hey," Grandma Lily called from outside. "Let's take a dip? It will be refreshing. Come!"
When I did not give an exciting positive response, she came in. I was simply sitting on the bed with only the sun enjoying the contents of the purple tiffin on the side-table.
Aren't guests simply served with options of food items?
"Before we go, should I get you some meatballs?"
I don't know how she got that. Haha. But ew meat.
"Oh no, I'm a vegetarian and I would like this!" I said. I smirked at my smartness, this was a mind-blowing idea. I was holding a packet of Maggi noodles.
Take a bow, Nestle, take a bow.
***
The next morning, our grim faces were focused on the TV screen for the weather report.
Oh yeah, surprisingly, these guys take it seriously. Unlike India, it is accurate almost every time.
'Chuff-chuff-chuff', the whirring of the helicopter overtook the news anchor's weather forecast of being a sunny day. Four pairs of eyes followed that sound, it took us outside. Once again, I was un the blue. This time, blue was for the mood. Standing on the deck overlooking water, our gaze scanned the cloudless sky. There, I couldn't belive, I spotted red. That red was the reason the mood was blue. Red with bold 'AMBULANCE' in white shouting from its exterior paint. It went to the neighbouring island. The ambulance was a freakin' red helicopter. Whoa!
"May God make lil' Sonny feel better," said the grandpa. He shook his head slowly and looked at the sky, praying. "He is Harry and Megan's son, our island-neighbours. Cute kid. Today, while rowing, Buzo jumped in the boat, the dog in black fur you see there," he pointed. "Sonny lost control and tripped. Do you know what's worse? I taught him how to row." He murmured and walked away, still shaking his head. Probably feeling guilty.
I don't know why he felt guilty. If the kid is destined to be fine, he will be. How is any of this his fault?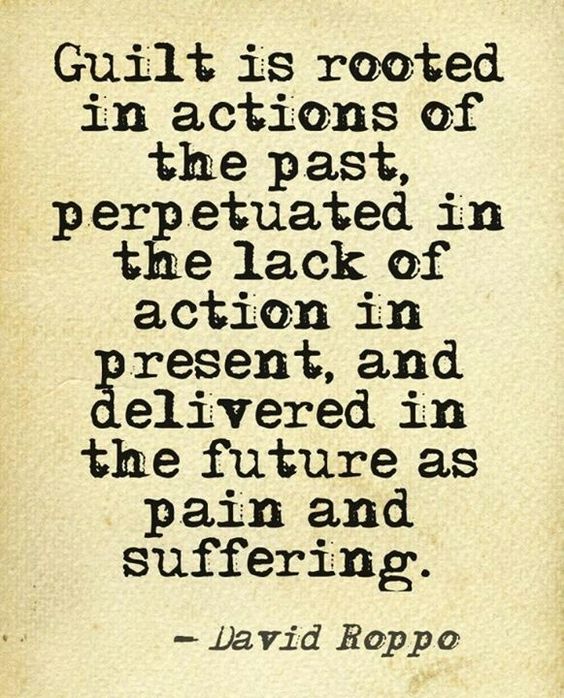 Some names and identifying details have been changed to protect the privacy of individuals. In case if you are not happy with the content and/or the images here, please write to me at therichdiary@gmail.com

NEXT
Chapter Six: Sail Of Six

Might fancy a vacation like this?